Allow us to introduce ourselves! The staff at Madison Fields is thrilled to launch our brand new website!
Everything you need to know about us, you can find here.
If you're interested in therapeutic or recreational riding, don't hesitate to check out our gorgeous state-of-the-art riding center. Our riding program is designed to provide a healing environment between the client and the horse to enhance the wellbeing of individuals with or without special needs. Our facility is perfect for the entire community. We also provide options for boarding.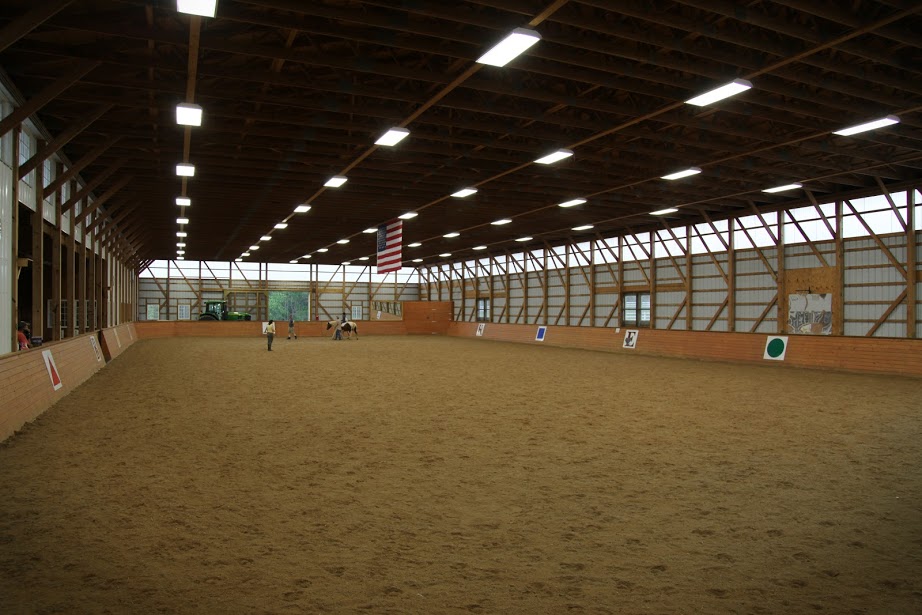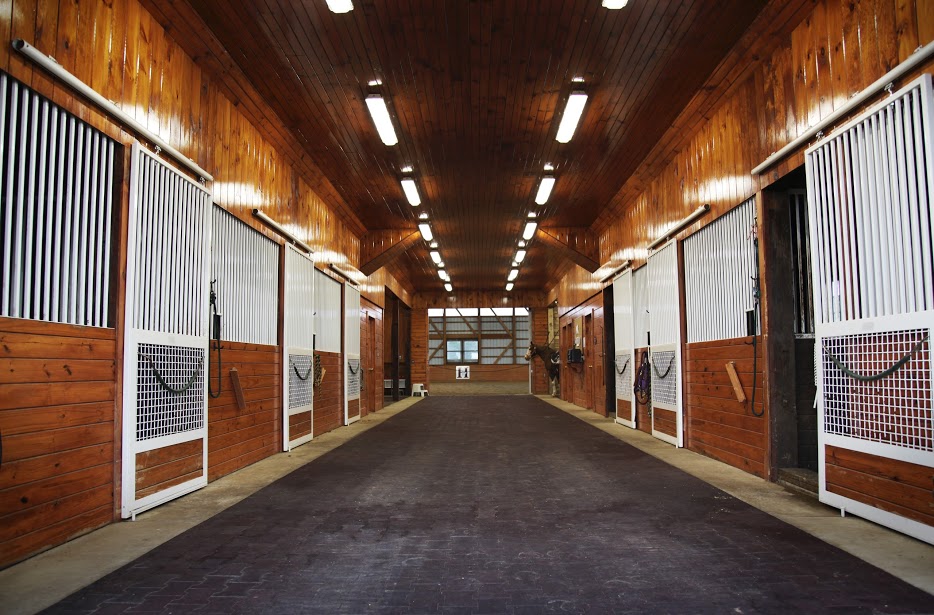 ---
Who We Are
---
It's hard work running a farm. Luckily, Madison Fields has an awesome staff! Check us out: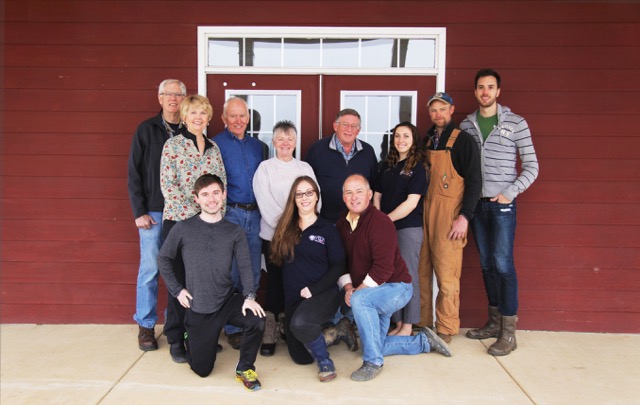 Madison Fields has teamed up with AmeriCorps VISTA and is proud to have four VISTAS currently working at the farm. For more information on AmeriCorps, click here.
We are also extremely grateful for our volunteers and missionaries. We wouldn't be where we are without their help and hard work. If you are interested in volunteering, fill out our form online! We are always in need of more volunteers.
Keep your eyes peeled for more posts coming to our journal! In the meantime, go "like" our Facebook page and contact us with any questions. We are happy to serve our community any way we can.