Coming to a farm near you …
Madison Fields is hosting a barn sale! Think yard sale, but with a breathtaking view of 400+ acres of land. On Saturday, March 19th, our sale will be open to everyone and anyone in the community from 9:00 am to 2:00 pm. Come rain or shine.
Follow the signs toward our engine barn, where you can peruse a collection of antiques, furniture, clothing, dishes, and other collectibles! And while you're here, feel free to ask a member of our staff for a quick tour. We are happy to show you around.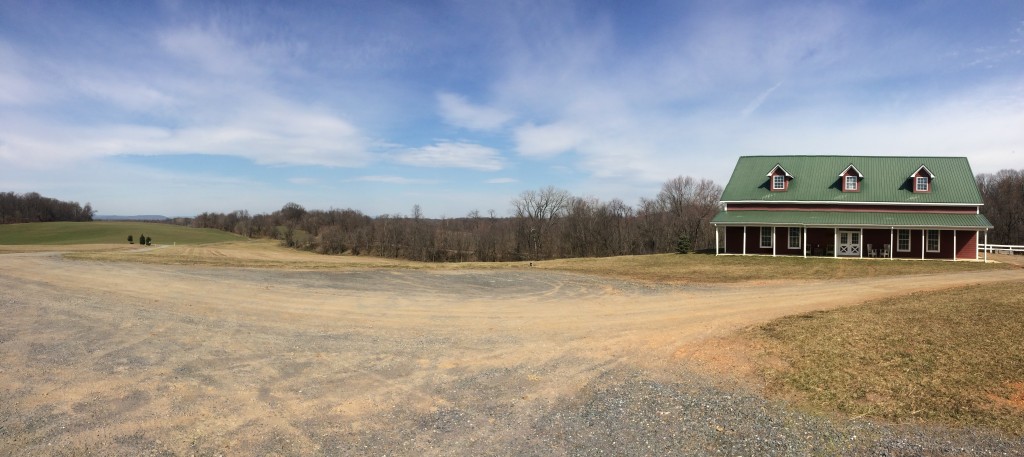 ---
We are very excited to have Once Upon a Crumb Bakery join us at this event to sell some of their yummy baked goods. If you haven't heard of them yet, click here to learn more about their story! The bakery is run by two women with a passion for creating the perfect treat for every customer. They value the community we live in– as they continue to expand, they will employ individuals with special needs. We are excited to work with a company that shares our same values.
---
Keep up with our Facebook page for updates!