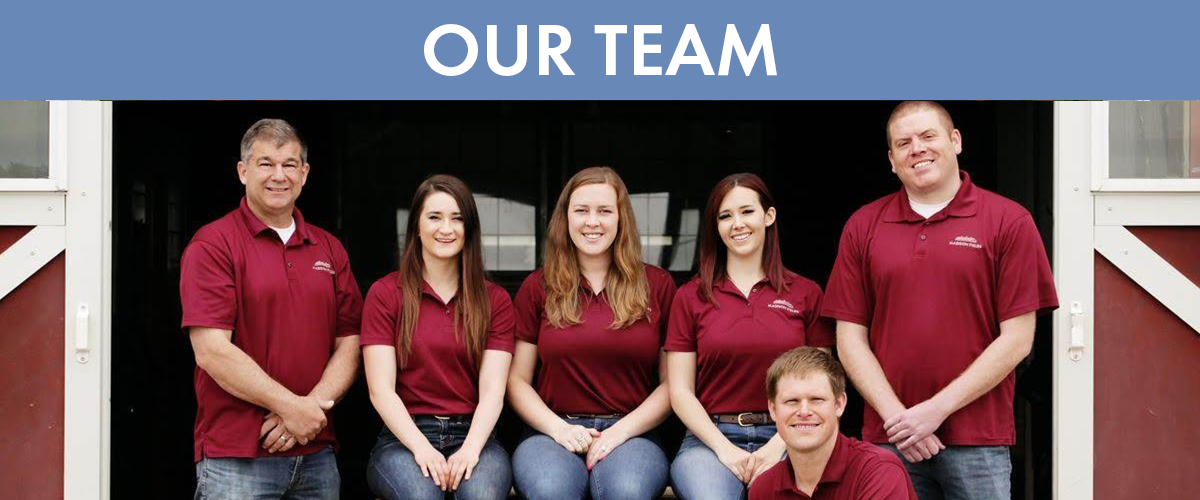 ---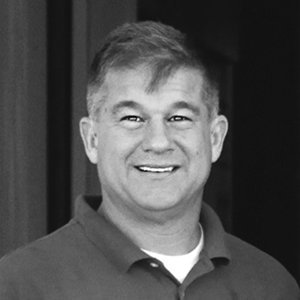 Steve, a native of Montgomery County, joined the Madison Fields team in 2016. His 25 years experience as an Executive Chef during which he planned, managed, and executed thousands of corporate retreats, weddings, and intimate social gatherings has provided him with a unique skillset that he now applies as Farm Manager.
In order to devote more time to his family, Steve decided it was time for a change and pursued one of his other passions: working with his hands outdoors. He quickly recognized the importance of the Foundation's mission and is excited to bring his ample experience working with people of all abilities to the farm. Steve has a strong desire to learn and improve and firmly believes that everyone should be given the opportunity to be included in the workplace.
With his culinary roots, extensive catering background and event planning experience, Steve envisions Madison Fields becoming a destination for educational and entertaining farm-to-table style events, utilizing locally grown and sustainably harvested products from Madison Fields and surrounding farms.
"It's very rare that you get an opportunity to work with such amazing, talented and dedicated individuals, but to be able to do it in such a beautiful setting like Madison Fields is truly a blessing."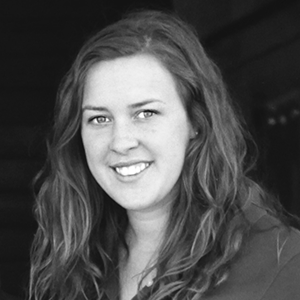 Jess has over 17 years of experience working with horses. Her family owns and operates a boarding facility located in Mt. Airy, MD where she grew up caring for horses, and learning the business. While in college, Jess participated in the Equestrian Team and volunteered with a local horse rescue. During the summers, she managed a facility in Frederick, MD, where she cared for 25 horses, managed their summer lesson and camp program, and taught beginner lessons.
After Jess graduated from Salisbury University in 2013, she began a career in sales, but ultimately decided to return to her original passion and join the Madison Fields team in 2017. She is currently working on her Equine Specialist in Mental Health Learning Certification through the Professional Association of Therapeutic Horsemanship International.
"This is one of the most rewarding industries, and jobs, I will ever have. I am truly blessed to be able to share my passion, and love of horses with this community."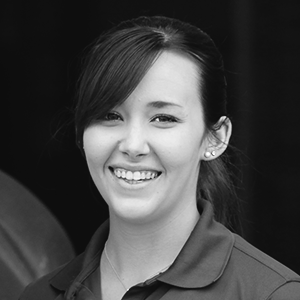 Maggie has been in the equestrian field for over 16 years. She's had an active career in all aspects of the horse industry. She is an HB in Pony Club and is currently studying to graduate as an HA.
Maggie was first introduced to Therapeutic Riding in 2012 at Madison Fields (formerly Field of Dreams), and after 3 years of volunteering in lessons she decided to pursue her own career in the industry, attending High Hopes' Instructor Training Course in Old Lyme, CT.
Maggie finished at High Hopes in 2015 as a PATH International Registered Instructor and went on to become an instructor at Sprout Therapeutic Riding and Education Center in Aldie, VA. After 3 years of instructing at Sprout, Maggie decided to come back to the place where it all started and joined the Madison Fields team as Head Instructor.
"Horses had a healing impact on me growing up. I love being able to share their power with more people everyday."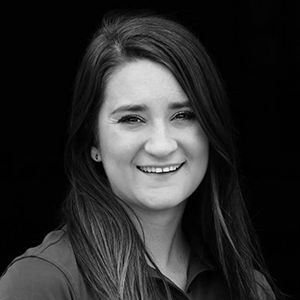 Taylor has approximately 17 years of horse experience. She spent four years as a working student at Victory Stables in Colts Neck, New Jersey, where she exercised, groomed, and maintained the wellbeing of over 40 horses and ponies. At the same time, Taylor volunteered with Special People United to Ride, a PATH center in Lincroft, New Jersey, where she discovered the joys of facilitating Therapeutic Riding and Hippotherapy. While attending college, Taylor competed with the Hood College Equestrian Team in IHSA shows as well as ANRC National Championships.
Taylor graduated from Hood College in May 2018 and pursued opportunities in communications and marketing in the nonprofit world, only to realize that she wanted to play a more active role in facilitating change and personal growth.
Taylor is the main volunteer coordinator for Madison Fields. She maintains the health and wellbeing of the horses in the barn and is currently in the process of becoming a PATH Certified Therapeutic Riding Instructor under Madison Fields' head instructor, Maggie Jackson. Taylor is also a USHJA registered coach for the Hood College Equestrian team.
"Madison Fields changes lives for the better. I see it every day in our participants, our volunteers, our visitors, our horses, and our staff. I could not be more grateful to be a part of such a beautiful and healing environment."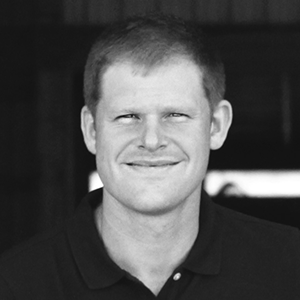 Adam Jones | Barn Attendant

Adam has been working with horses for 15 years and has been a member of the Madison Fields team for over two years. He graduated with honors from Meredith Manor in 2009 with a Riding Master Degree and a Certification in Instruction. Adam continues to grow in his own riding career and aspires to show at the Washington International Horse Show.
"Horses have taught me so much about life and myself. They really inspire me to be a better person."