Explore Our Field Journal

Catch a glimpse into exciting new developments at Madison Fields, an agricultural refuge and place of healing, learning and growing for vulnerable members of our community. Here we share our notes, record images, and recount the stories of people who have discovered a new, more inclusive way to build fellowship and bring vitality into community life.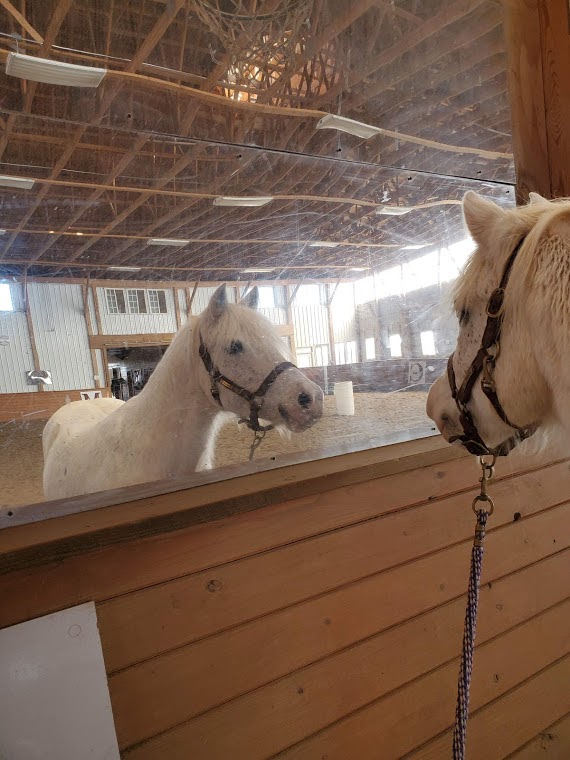 Whitney Grim
March 26, 2020
At Madison Fields, when a new horse is brought into the herd they don't go straight into working with riders. There is what we like to consider a trial period, where we dedicate 30 days to allow the horse to fully transition into their new role as a Therapeutic Riding (TR) horse and become comfortable with their new home.
Read More