Explore Our Field Journal

Catch a glimpse into exciting new developments at Madison Fields, an agricultural refuge and place of healing, learning and growing for vulnerable members of our community. Here we share our notes, record images, and recount the stories of people who have discovered a new, more inclusive way to build fellowship and bring vitality into community life.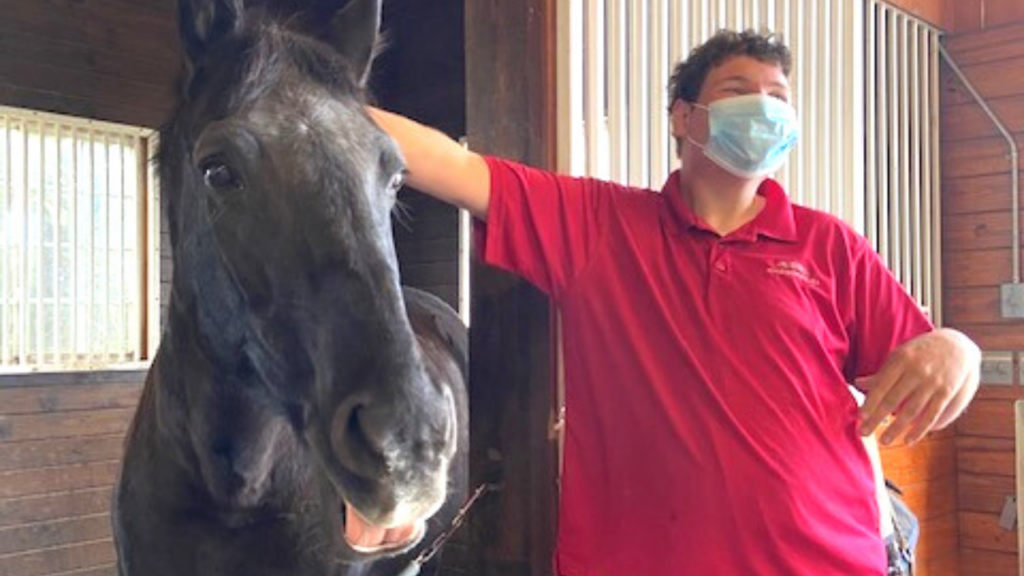 Taylor McCarthy
November 23, 2020
David, JRP participant, joined in 2019. His growth, leadership & enthusiasm is immense, That's why we're shining the spotlight on him!
Read More